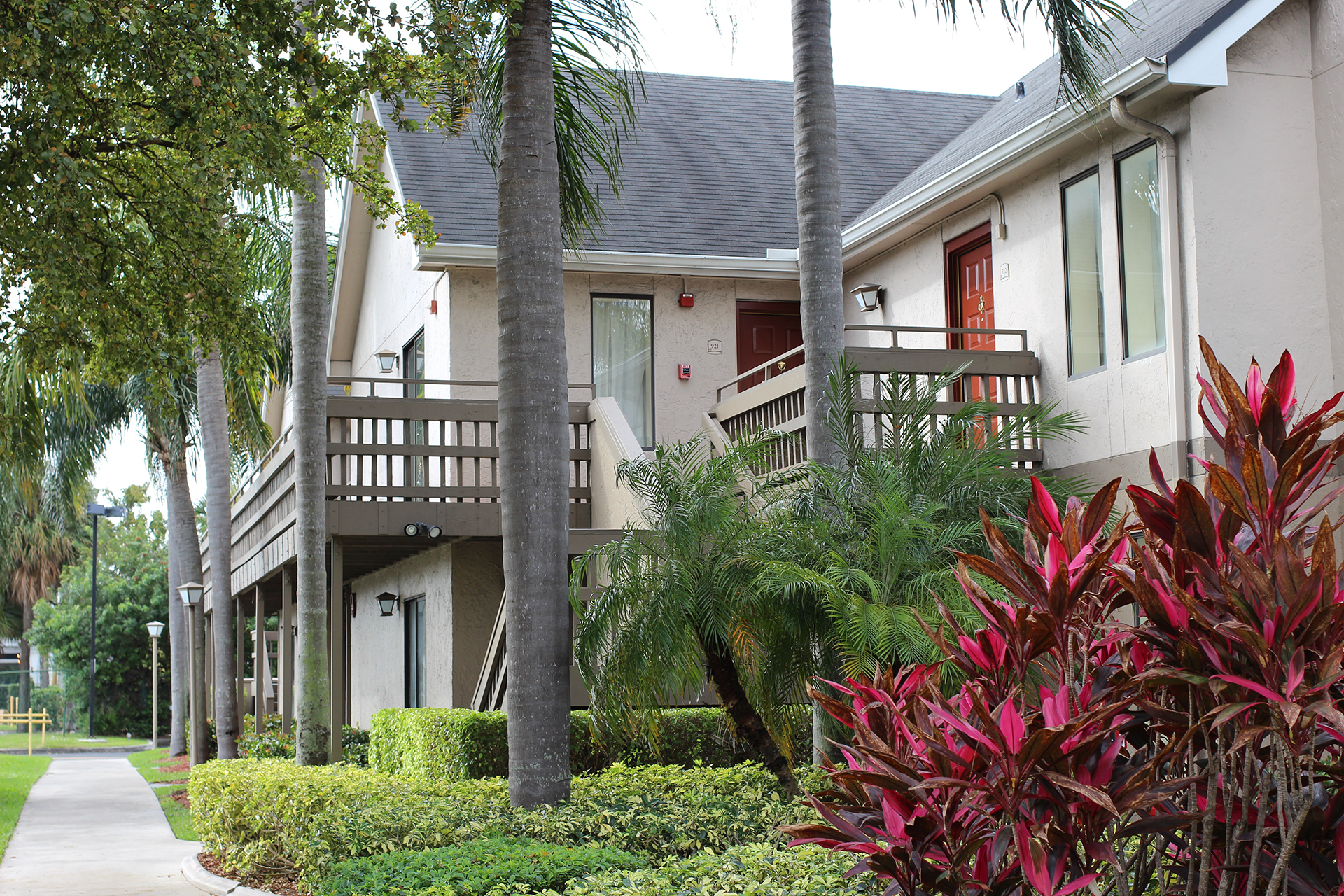 It's like home. Only better!

Work happy
Doing your job on the road should be effortless. We provide ample conference and boardroom spaces, a business center in the lobby, and complimentary wifi throughout the property to help make that happen. Planning a lunch meeting with colleagues? We'll arrange your meal.

It´s like home only better
Settle in and feel at home in our suites and extended stay penthouses. Fully equipped kitchens make for convenient in-room meals, and you'll rest well after a busy workday on our dreamy beds.

Stay on track
Business travel can wreak havoc on your fitness routine. With our well-equipped fitness center and an extensive list of healthy menu options – you can keep your wellness regimen intact.
A healthier you is a happier us.
At this time our housekeeping team will not enter your room during your stay to safeguard the well-being of our guests + employees, but deliver requests to your door. For more details contact the hotel.
At Doral Inn and Suites, we offer a corporate travel stay that's easy, productive, and even enjoyable.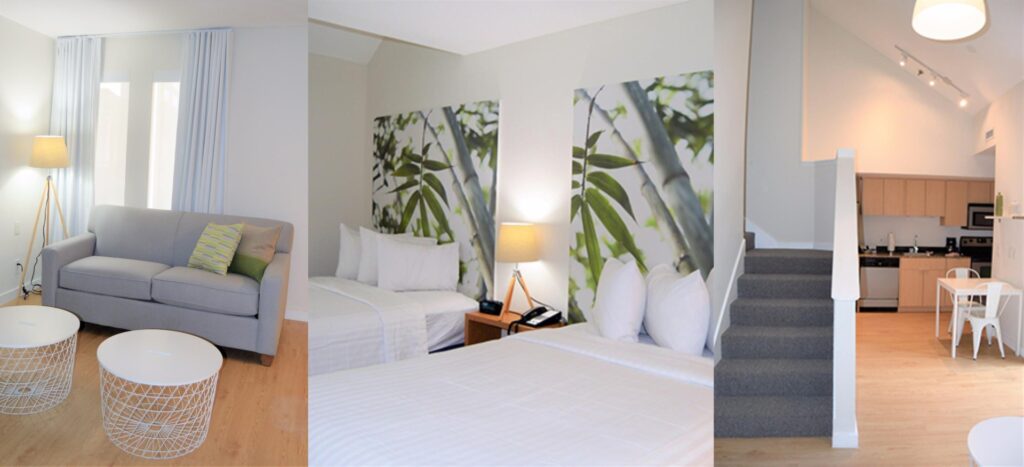 You can always expect fantastic service when staying with us! We are here to make your stay positively memorable.
Parking is complimentary for our staying guests. For airport transfers
All of our accommodations are full suites, complete with a fully equipped kitchen and sitting area with sofa bed.
Enjoy complimentary wi-fi in your room and across our hotel property during your stay.
Don't let your travel hinder your fitness. Enjoy our complimentary fitness center, basketball court, and our outdoor pool.
For packages being delivered and stored at the hotel: Will be subject to a $5.00 surcharge per package. Review our policy below.
If you need any assistance please call the hotel at 305-629-8755 and a Guest Service Representative will gladly assist you.
Find snacks and basics in our 24/7 Market at our lobby area.
Open from Dusk to Dawn ( no heated)
Phone: 3056298755
Fax: 305629875
Email: [email protected]
Address: 1212 NW 82nd Ave, Doral, FL 33126
Starting November 24th 2022 the shipping policies/delivery of packages will go as followed:
1) All packages sent should be labeled with name & room number.
2) The hotel will accept shipments/deliveries only the preceding three (3) days before check in date and (3) days after check out date. Shipments received earlier than three (3) days before check in date and (3) days after check out date will be assessed a $10.00 per day storage fee.
3) Hotel will storage the package for up to 3 months from its delivery date.
4) Box delivery fees will be charged for any incoming/outgoing package: Envelopes/Letters: No Fee
Packages 5-10lbs: $5.00
Packages 11-25lbs: $10.00
Packages 26-60lbs: $15.00
Packages 61-100lbs: $20.00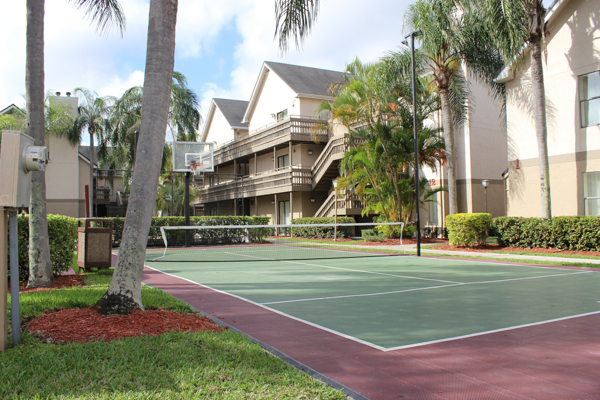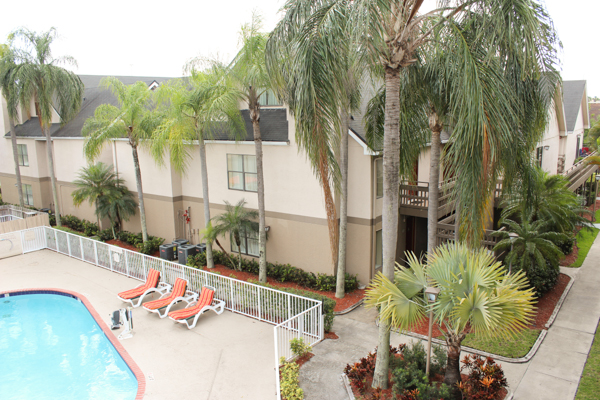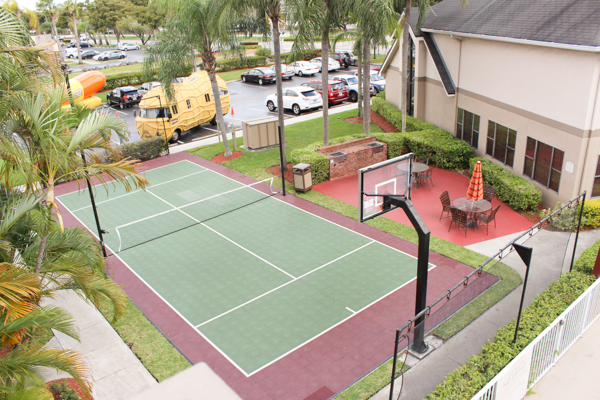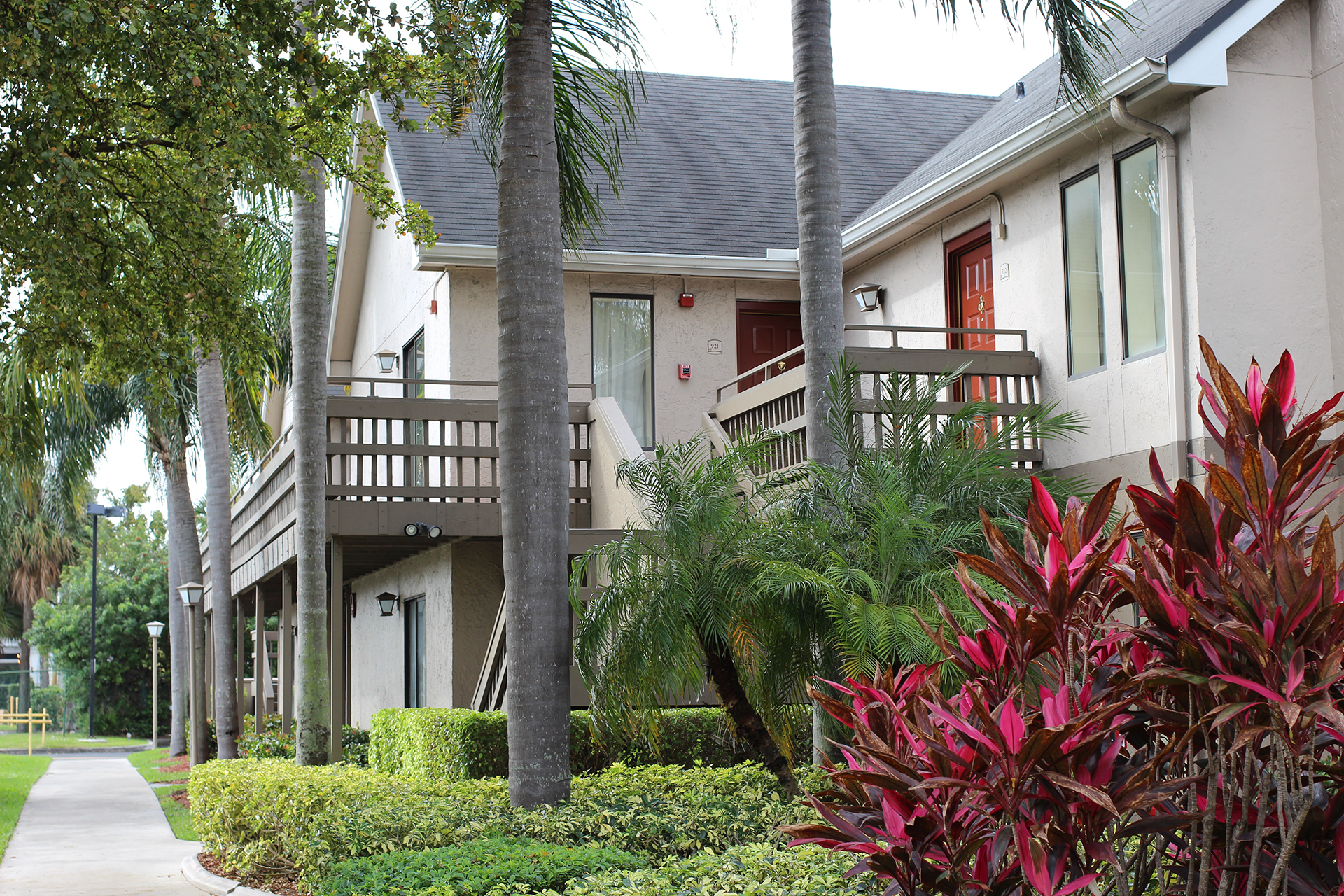 See what our Guests are saying
Livan San Jorge Lopez
2022-09-20
Abhishek Ranjan
2022-09-05
Carmen Barbosa
2022-08-09
Service became worse. Rooms doenst have enough towels. When you asked for more, you have to go get it yourself. Breakfast @ the hotel has the worst coffee, you cannot tell the difference between coffee and tea. Breakfast staff dont have manners.